Holistic Medical
A Natural Approach To Health & Wellness
Center for Internal Medicine, Nephrology, Hypertension, Cardiology, Longevity, Weight Management, Bariatric, Hair Loss, and Esthetics.

A Natural & Holistic Approach To Healing
Dr. Balakhane believes in combining modern Western medicine, along with traditional Eastern medicine to achieve maximum therapeutic benefit for all her patients. She is a proponent of prevention and believes in sound nutrition in order to maintain a healthy lifestyle.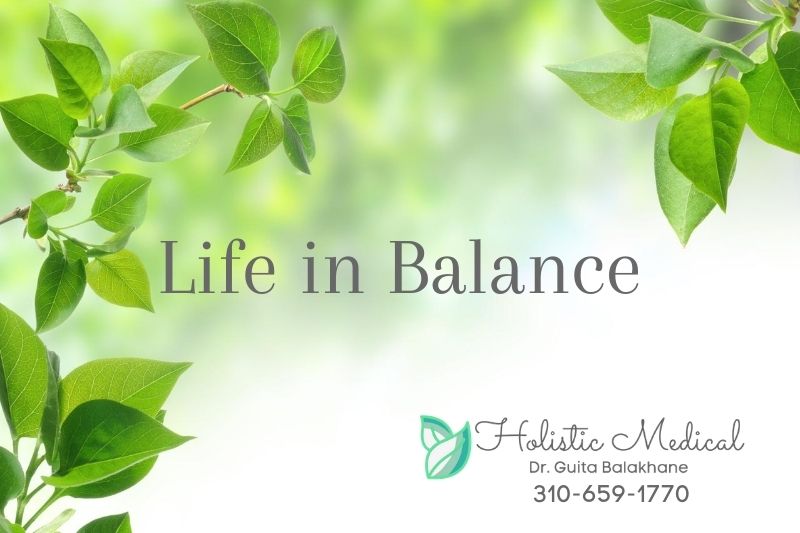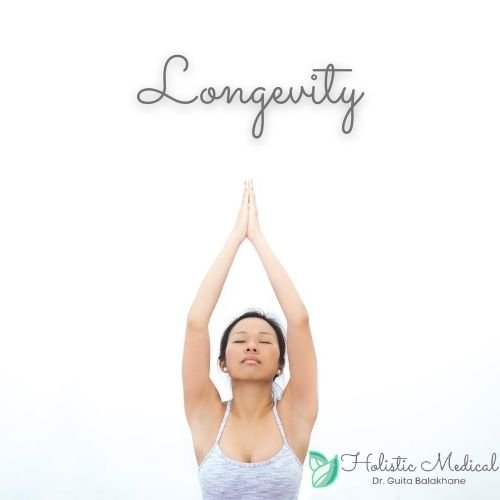 Longevity
People who tend to live long healthy lives often exude a peaceful presence. Many will attribute this balanced state as the reason for their health. Dr. Balakhane understands that a pill is not always the answer. But making the right decisions about diet, exercise, and attitude is always important.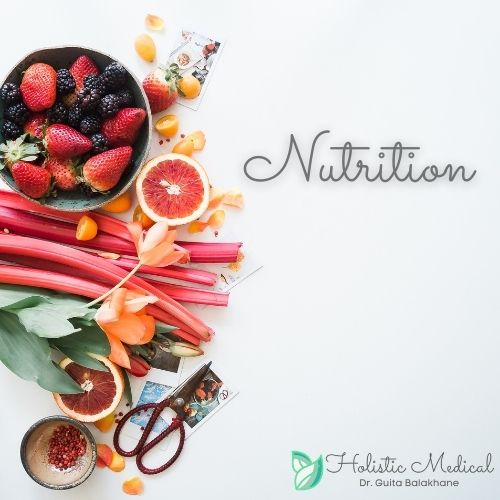 Plant Based Nutrition
So many ailments and illnesses are caused by our daily decisions, particularly with what we choose to eat. Dr. Balakhane believes each person will likely have different nutritional needs based on a variety of factors including age and current health.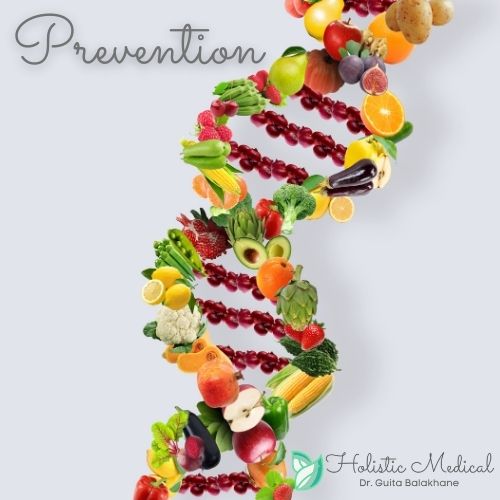 Prevention
By combining the science of Western Medicine with traditional intuitive Eastern Medicine, Dr. Balakhane will diagnose and treat what you need now and encourage healthy ideas and choices that can prevent complications in the future. Life is joyful when you are healthy and there's no magic pill for that!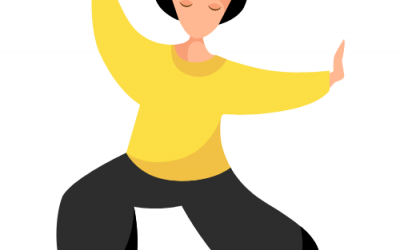 What is Qigong? Qigong, also known as "chi kung" or "qi gong," is a traditional Chinese practice that involves movement, meditation, and regulation of breath to improve the flow of qi, or life energy, in the body. The practice is said to have originated in...
read more

Make An Appointment Request
Or call
310-659-1770

Better Health Care is Our Mission
8631 W. Third St, Ste 815-E Los Angeles, CA 90048
Holistic Medical Areas Served