About
Guita Balakhane, M.D.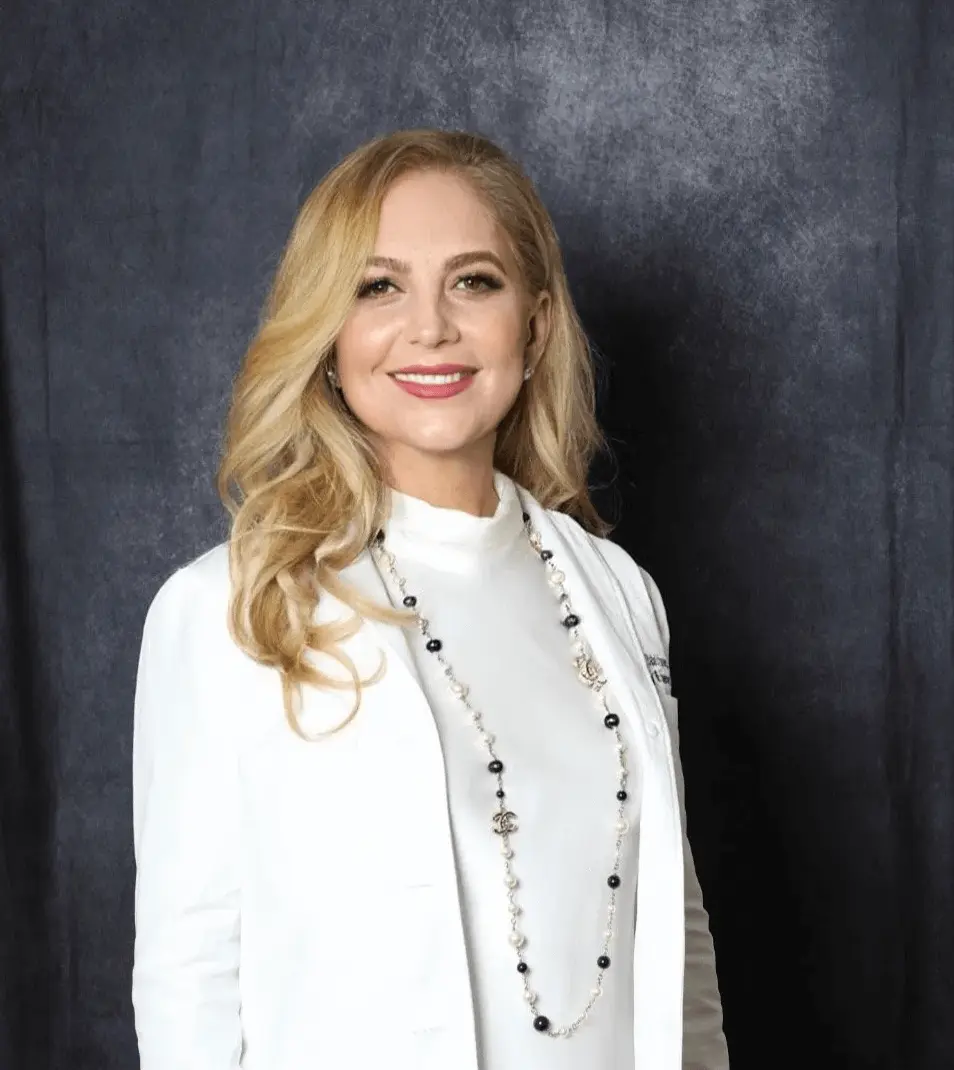 Guita Balakhane
Dr. Balakhane believes in combining modern Western medicine, along with traditional Eastern medicine to achieve maximum therapeutic benefit for all her patients. She is a proponent of prevention and believes in taking the right nutrition in order to maintain a healthy lifestyle.
Dr. Balakhane received her Bachelor of art degree from Yeshiva University afterwards she attended the University of Pennsylvania School of Medicine. 
 
She completed her 3 years of specialty in internal medicine and 2 years subspecialty in Nephrology and hypertension at UCLA Medical Center. She founded The Center for Internal Medicine and Nephrology Medical Group in 1992 at Cedars-Sinai Medical Center.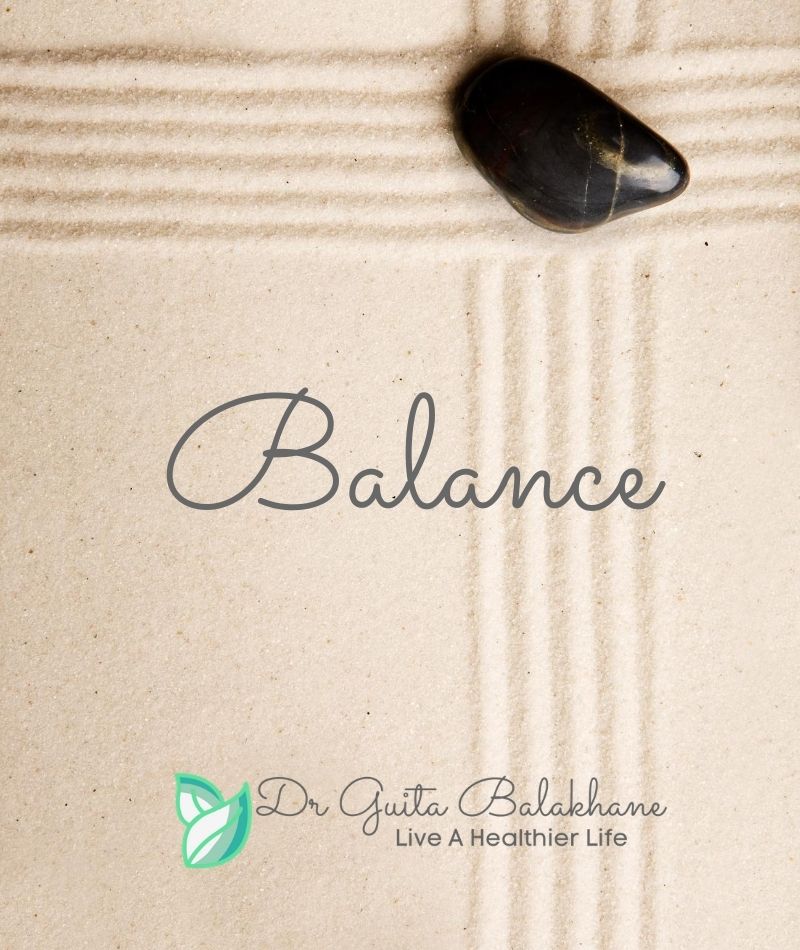 Knowledge
Dr. Balakhane has studied extensively in complementary approaches to medical healing. She has strong beliefs that healing requires working with the heart and soul as well as using the traditional tools of western medicine to treat the whole human being. She strongly believes sound nutrition and a healthy lifestyle is a major determinant of health and longevity. 
Dr. Balakhane is a consultant in Internal Medicine, Nephrology, Hypertension, and Diabetes. She has been practicing at Cedars-Sinai since 1992. 
 
Despite the demands of her extensive medical practice places on her time, Dr. Balakhane has maintained an active family life and a happy marriage that has lasted 28 years. She has two children and somehow has been able to reserve time to coach and referee AYSO soccer. She has founded "Soccer for Peace Program" to bring the message of oneness and peace around the world. Dr.Balakhane enjoys poetry, philosophy, classical music, composing, playing piano, travel, gardening, and hiking.
Visit
Take Control Of Your Health With Dr. Balakhane