Dr. Balakhane specializes in the prevention, diagnosis, and management of several disorders by way of both western medicine and an eastern holistic approach.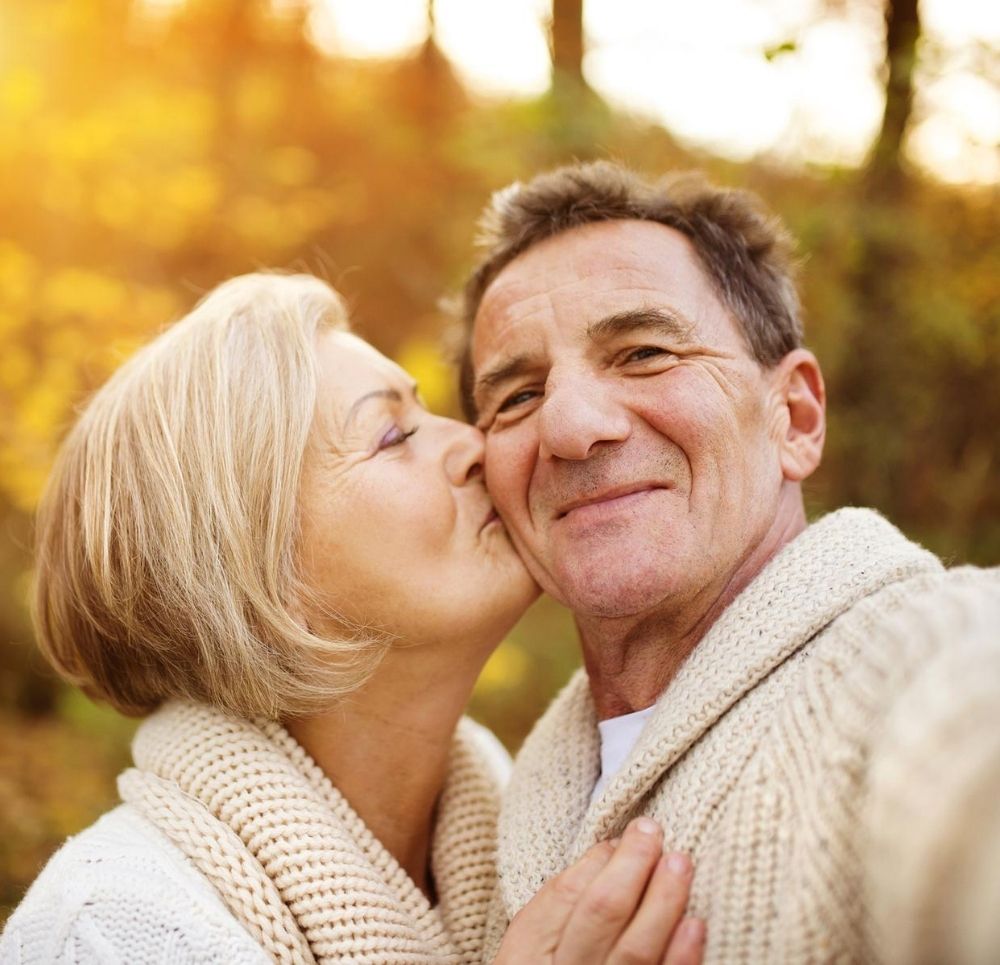 Holistic Medical Services
Weight Loss Program
Along with making sound choices regarding plant-based nutrition and exercise, Dr. Balakhane will utilize all the best in western medicine as well. The bottom line is, you will lose weight. And, you will be healthy and happier when you do!
Plant Based Nutrition
So many health issues stem from the avoidance of simple foods that grow from the ground. Dr. Balakhane will prescribe meal plans rich in plant-based foods that are easy on the body, nutrient-dense, and bioavailable. 
Cardiology
Not all disorders of the heart and blood vessels require surgery and/or drugs. Dr, Balakhane has successfully treated patients who simply needed a change in lifestyle. Often a plant-based diet, moderate exercise, and a concerted effort to eliminate stress from one's life can make significant positive changes in a relatively short period of time. 
Diabetes
According to the American Diabetes Association, "the estimated total economic cost of diagnosed diabetes in 2017 is $327 billion." That's an astonishing number and often type 2 diabetes and prediabetes can be treated with alternative methods.
Nephrology
Dr. Balakhane uses the latest advancements in western medicine as well as naturopathic solutions to treat kidney-specific issues.
More Services
Hemodialysis
Peritoneal Dialysis
Renal Transplant management
Kidney Bladder & Prostate Ultrasound
Thyroid Ultrasound
Joint Injections
Spirometry
Abdominal, Pelvic, Carotid Ultrasound
Lower Extremity Ultrasound Arterial And Venous Doppler
Echocardiogram
EKG
Pulse Oxymetry
Treadmill
Pet Thallium
Stress Thallium
Adenosine Thallium Cardiogram
Bio Z
EBCT
24 Hour Holter Monitoring
Pacemaker Check
Physical Therapy
Vaccination Flu, Shingles, HPV, Tetanus, Pneumonia,
EECP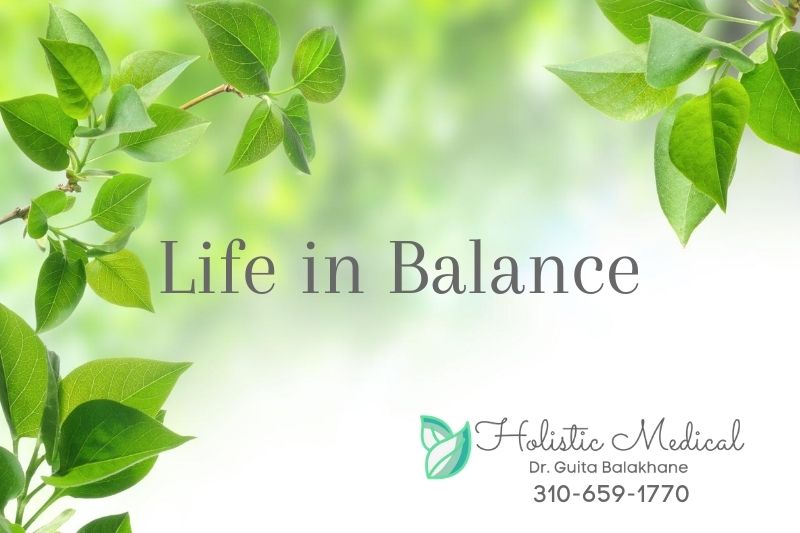 A Marriage of Western Medicine With Common Sense Natural Solutions For A Healthy Life

8741 Alden Drive, Los Angeles, CA 90048