Holistic Doctor Los Angeles County
Are you looking for an established holistic doctor in Los Angeles County? Dr. Balakhane combines the best in modern Western medicine, along with traditional Eastern health and wellness.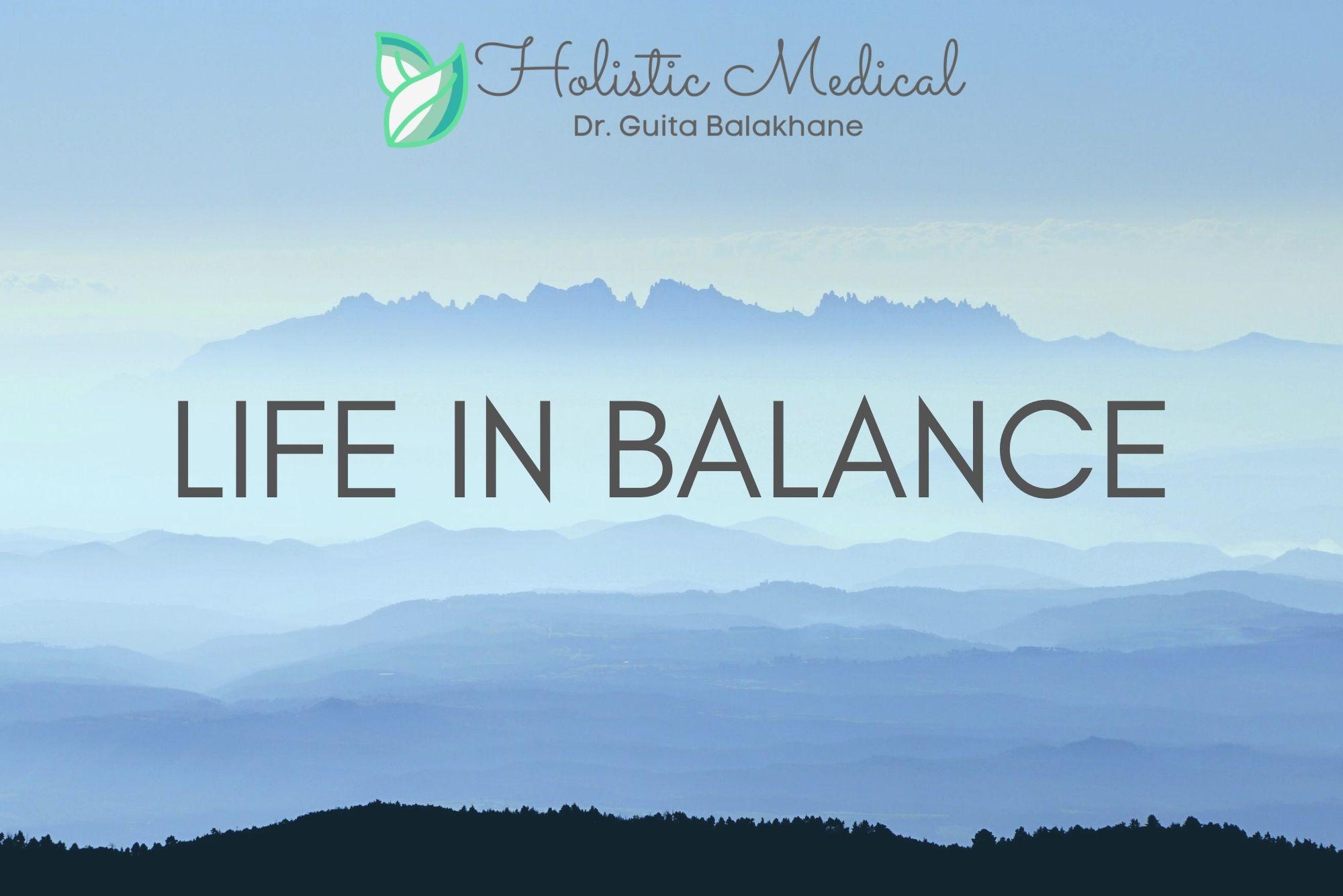 Holistic Doctor in Los Angeles County
For more than 3 decades, Dr. Guita Balakhane, a holistic doctor in Los Angeles County, has been serving California Patients with high-quality care by offering the best of both modern western medicine and the traditions of eastern health and wellness.
Unlike many holistic practitioners, Dr. Balakhane has studied extensively at some of the best schools in North America including the University of Pennsylvania School of Medicine and UCLA Medical Center.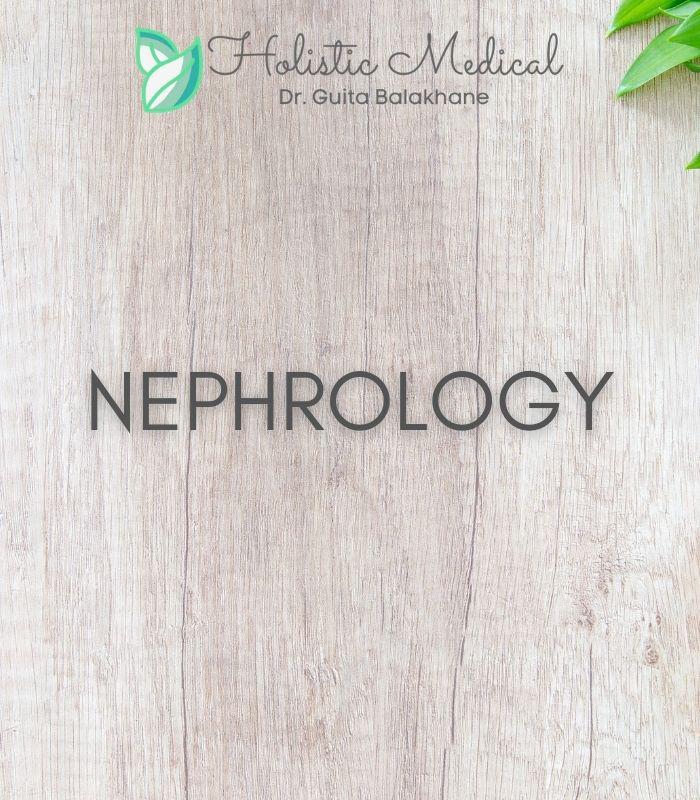 Nephrology
Nephrology is a subspecialty of internal medicine that focuses on kidney health. Dr. Guita Balakhane always seeks natural treatments addressing body weight, diet, and excessive alcohol consumption – all common contributors toward poor kidney health.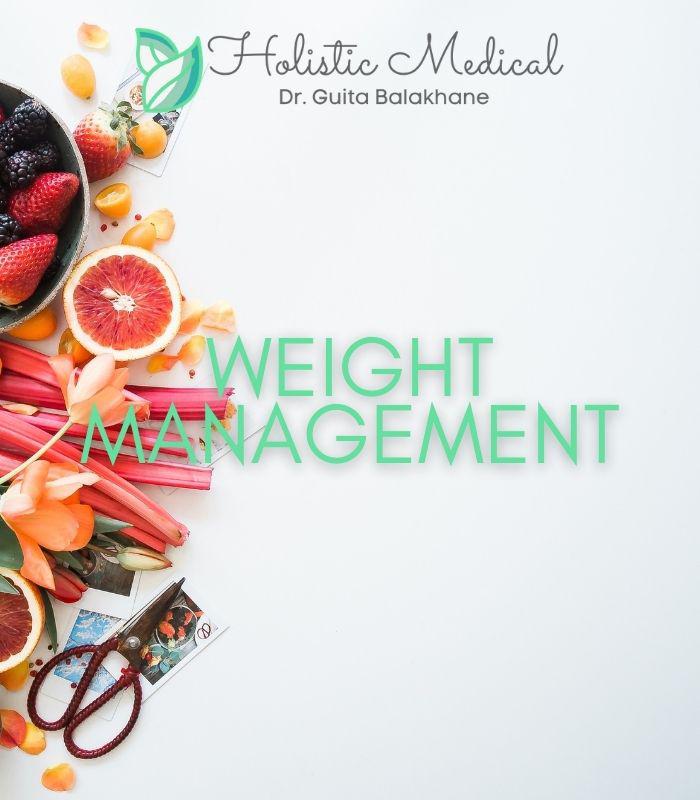 Weight Management
Dr. Balakhane has extensive experience treating weight loss patients. Based on several factors, a patient will be given a goal weight and a plan to get there. Moderate exercise and a diet comprised of nutrient-dense foods packed with bio-available vitamins and minerals will curb hunger and help you lose weight quickly.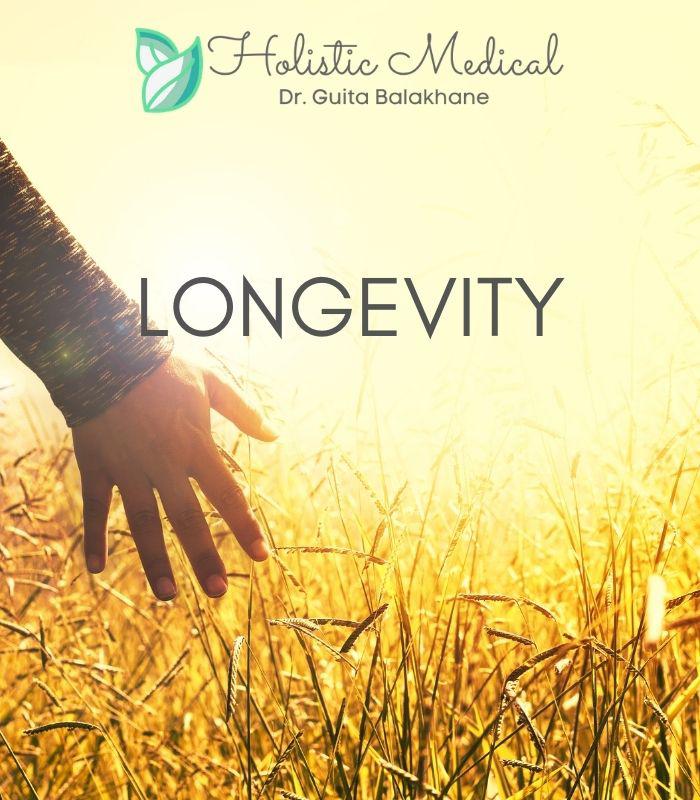 Longevity
Don't we all want to live a long and healthy life? Well, that doesn't happen without sacrifice. The good news is, it is worth it! Move more, eat light nutritious foods, remove stress from your life, and you will slow down the aging process. It's that simple. Contact us in Los Angeles County for a tailored health plan.
Holistic Doctor Los Angeles County
Dr. Guita Balakhane's philosophy maximizes a patient's therapeutic benefits by marrying western science with eastern wisdom. She is a believer in prevention through natural solutions like moderate exercise, a plant based diet, and taking measures to do away with unnecessary daily stresses.
By recognizing your current ailments and the path that leads you to them, she can treat your conditions while also prescribing lifestyle changes that can have a significant positive effect on your health moving forward.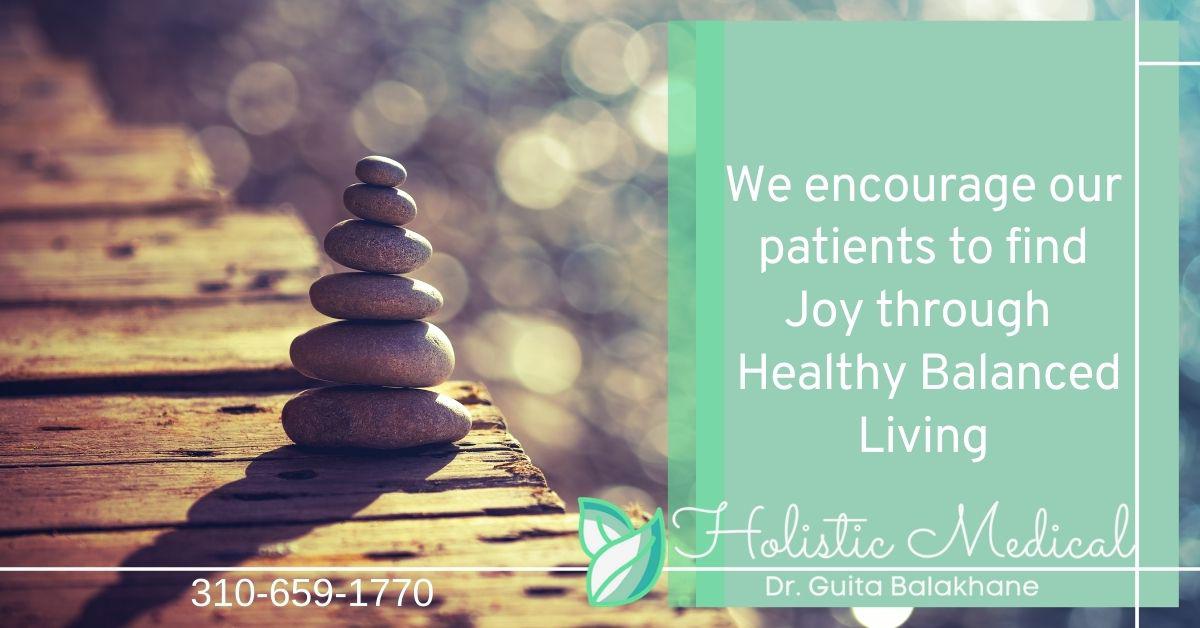 Internal Medicine Doctor In Los Angeles County
Dr. Balakhane has spent the majority of her career helping Los Angeles County patients with a lengthy list of internal disorders including immunology, nephrology, gastroenterology, pulmonology, and more. 
Reclaim your health by making an appointment request today!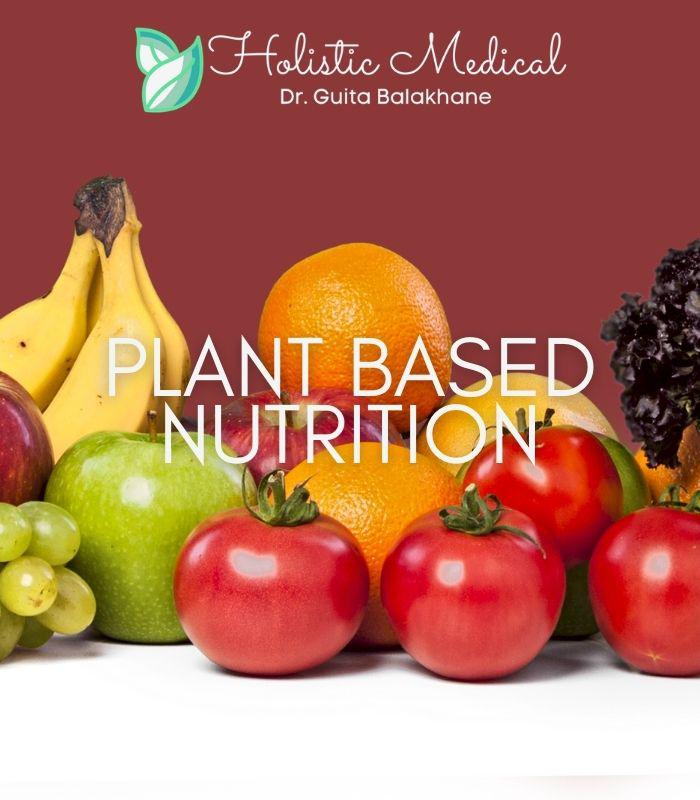 Plant Based Diet
The benefits of a plant-based diet have been studied and documented for years. Most recently, it has been discovered that fiber found in plants promotes a healthy gut microbiome, which can have profound positive effects on mood and anxiety.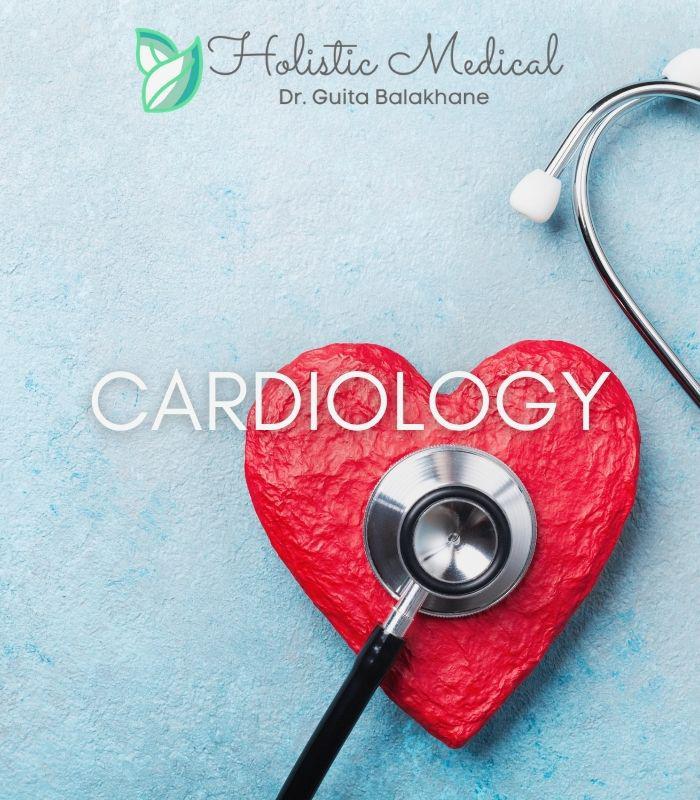 Cardiology
If caught early, cardiac evaluation can help address issues with the cardiovascular system and be treated with physical therapy and a strictly plant-based diet. With Dr. Balakhane, major medical procedures will be administered only if absolutely needed.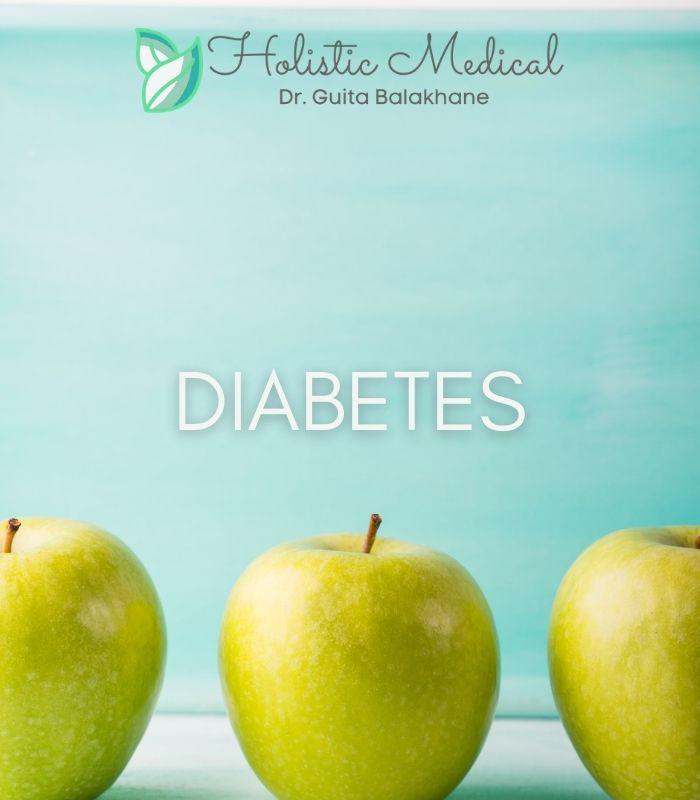 Diabetes
Far too many Americans are suffering from Type 1, Type 2, and prediabetes. Progression from Type 2 is not inevitable. If treated early by the right internal medicine doctor, progression can be mitigated and sometimes reversed.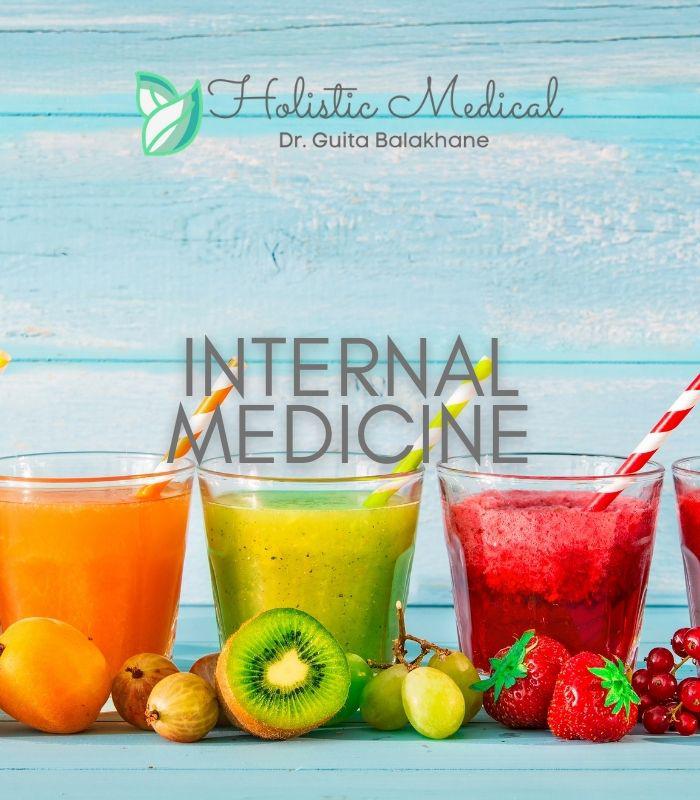 Internal Medicine
Dr. Balakhane's services include prevention, screening, diagnosis, and therapeutic care as well as treatments for various neurological problems like headaches, dizziness, and stroke. She also treats upper/lower respiratory issues, urinary issues, bloodstream infections, and more.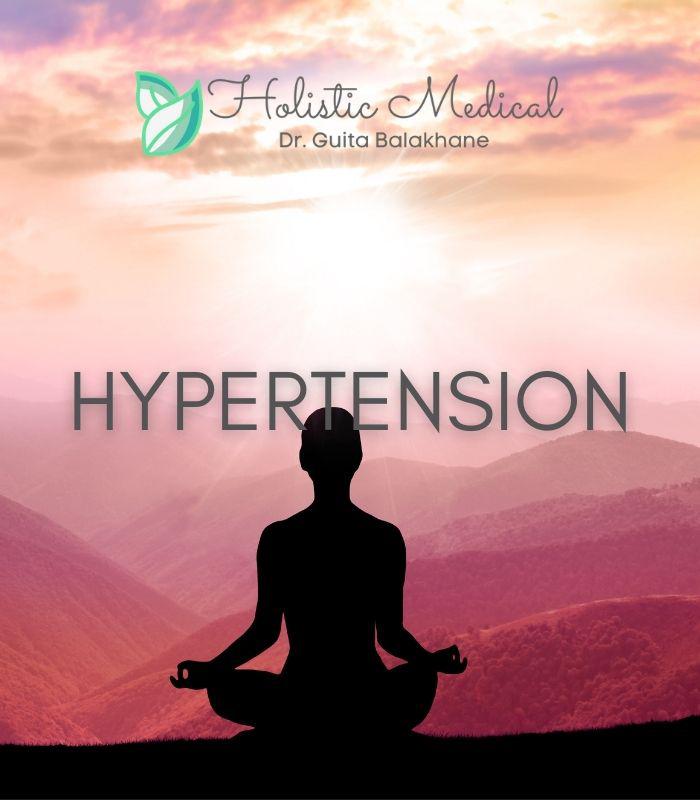 Hypertension
Hypertension or high blood pressure can lead to severe health issues if not treated early. If you are suffering from chronic headaches, nosebleeds, shortness of breath, fatigue, blurred vision, or blood in your urine, do not delay. Schedule an appointment immediately and start the healing process today.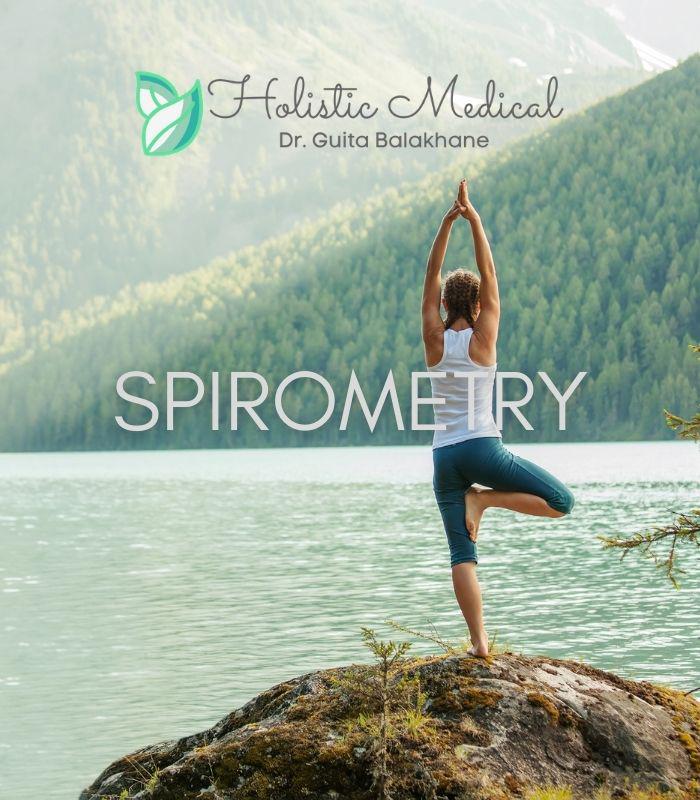 Spirometry
A spirometry test is a pulmonary test used to assess how well your lungs are functioning by measuring how much air you inhale and exhale. It can detect conditions such as asthma, pulmonary disease, and other disorders affecting your lungs. 
Los Angeles County Holistic Doctor FAQ
What is the difference between naturopathic and holistic doctors?
The primary difference between naturopathic doctors and holistic doctors is that holistic doctors use both conventional western medicine in conjunction with natural preventative therapies. Naturopathic doctors tend to strictly adhere to natural remedies that enable self-healing.
What kind of foods do holistic doctors recommend?
Dr. Balakhane is a strong proponent of a plant-based diet. Vitamin-rich natural foods are far easier on the body in almost every way and many of these foods boost the immune system and promote holistic healing. 
What are the causes of kidney problems?
The function of the kidneys is to filter waste and excess fluid from the body. The gradual loss of kidney function can be caused by a number of factors including:
Hypertension
Diabetes (Types 1 & 2)

Recurrent kidney infection (pyelonephritis)
Risk Factors
Obesity

Genetics

Smoking

Age
Cardiovascular Disease
Are Los Angeles County Holistic Doctors real Doctors?
Although some holistic healers are not Medical Doctors, Guita Balakhane is accomplished in both disciplines. Dr. Balakhane received her Bachelor of art degree from Yeshiva University afterwards she attended the University of Pennsylvania School of Medicine.
She has been serving Los Angeles County patients for years and has completed her 3 years of specialty in internal medicine and 2 years subspecialty in Nephrology and hypertension at UCLA Medical Center. She founded the Center for Internal Medicine and Nephrology Medical Group in 1992 at Cedars-Sinai Medical Center.
What is pulse oximetry?
Pulse oximetry is a method of measuring a person's oxygen saturation. Specifically, it measures the percentage of hemoglobin carrying O2. 
Holistic Medical Areas Served